Buonarroti Cotton Streched Canvas 100x150cm Artist Quality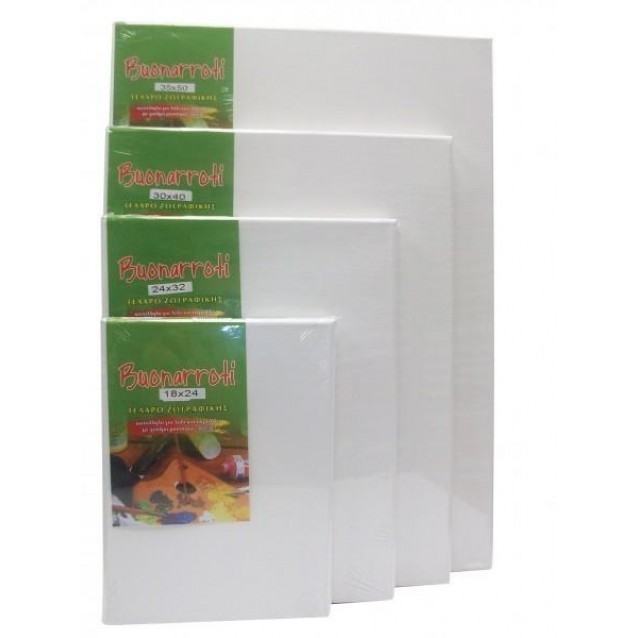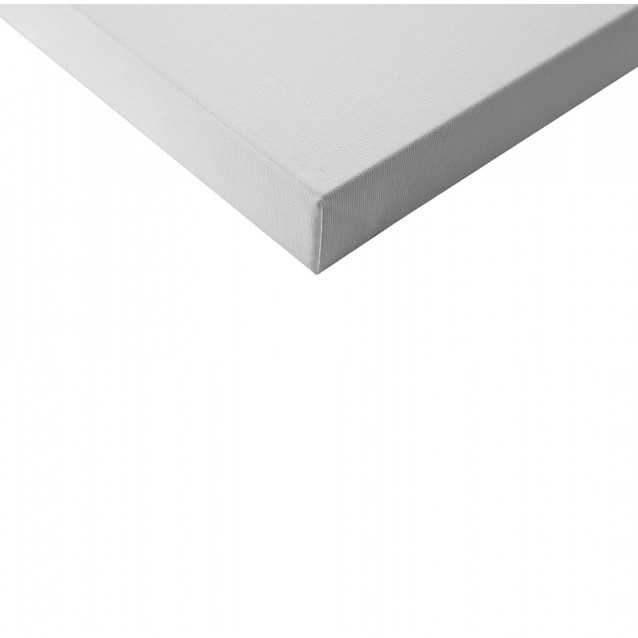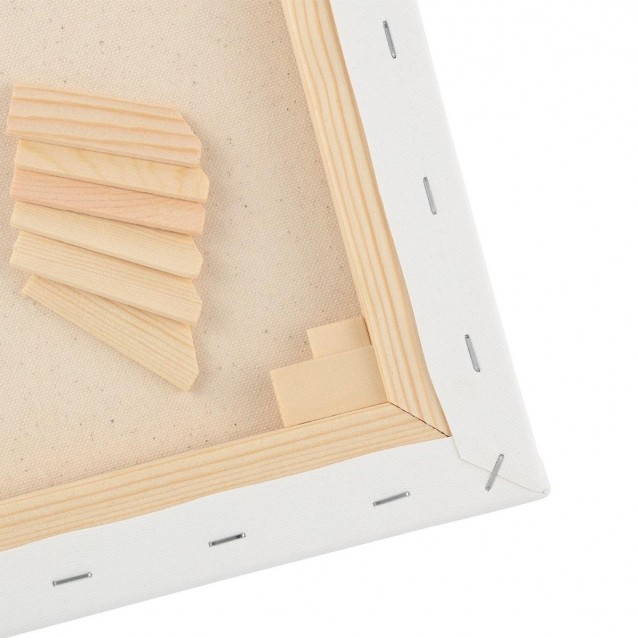 Buonarroti Cotton Streched Canvas 100x150cm Artist Quality
Stock:

In Stock

Stock #:

51610015

EAN:

5203793940170

Buonarroti
Τα καταστήματα που είναι διαθέσιμο
The Artist series of stretched canvas offers the perfect combination of quality, economy, and convenience. Built for permanence and stability in applications where a lighter-weight stretcher bar is adequate, its the perfect choice for students and hobbyists, as well as professionals doing studies and experiments.
This stretched canvas is the perfect carte blanche for all level of artists and crafters to unleash their creativity. The canvas is ready to use, and is designed so that oil and acrylic paints adhere well to the painting surface.
The canvas is back stapled to a sturdy wooden frame for support. It is acid free and 3 times pre-primed with gesso, ensuring that the colour is held on the surface and will not seep through. It will be ready to use straight away, so let your creativity run wild.
You can hang this stretched canvas anywhere, giving you a shallow depth display that will stand out on any wall.
100% unbleached Italian cotton

Medium Grain

Triple primed with

three coats of acid-free titanium gesso

Back Stapled

Stretched over to a strong & sturdy wooden frame

Profile 2 cm depth

and 4

cm width

Larger canvas sizes are braced for extra support

Acid free

Vegan friendly

Ideal for all levels of artists and crafters
Perfect for oil and acrylic paints